Home
We are working very hard to get flowers to serves your floral needs-pictures on here may NOT BE AN OPTION!
Flower supply is very low!
Call the shop directly to discuss what's available until the suppliers get back on tract or simple select the "Designers Choice arrangement"!
661/723-7673
WE'RE BACK!! And NOW OPEN!!-FOR Non Contact Deliveries!!
Hi All! We're back! After 32 years in business and open every day minus a few major holidays this was the worst feeling in the world, having someone dictating my livelihood was surreal and unimaginable but we put our Faith in God and if it this is meant to work it will!! We are doing phone and no contact deliveries (and of course our website).
We ask that you be patient with us during this transition and as always We Appreciate YOU!
Help support this local (female Veteran) Mom and Pop Owned Flowershop and know we are doing our best to serves you! Lancaster Florist-
661/723-ROSE(7673)
WE'VE MISSED YOU!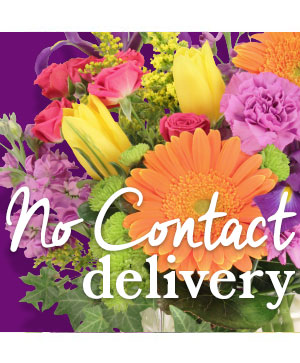 No Contact Delivery
Designers Choice Bouquet
Our designer will create a beautiful bouquet to be delivered through our no contact delivery service. Please be sure to include the recipient's phone number and we will call and let them know the delivery is at their door. If you have a favorite color or flower in mind please let us know in the special instruction box when you order. We will do our best to create something special just for you.
$45.00, $55.00, $65.00
Shown at $55.00
More Info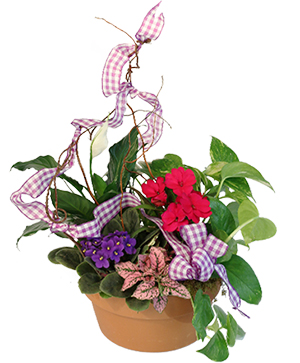 Violet & Variety
Flowering Plants
Looking to send something blooming and beautiful? Violet & Variety is a mix of blooming African Violets, Impatiens, and potted plants including Pothos, Pilea, and a Peace Lily. This is one design that is made to last!
$65.00, $75.00, $85.00
Shown at $75.00
More Info